The National Museum of Civil War Medicine's Logo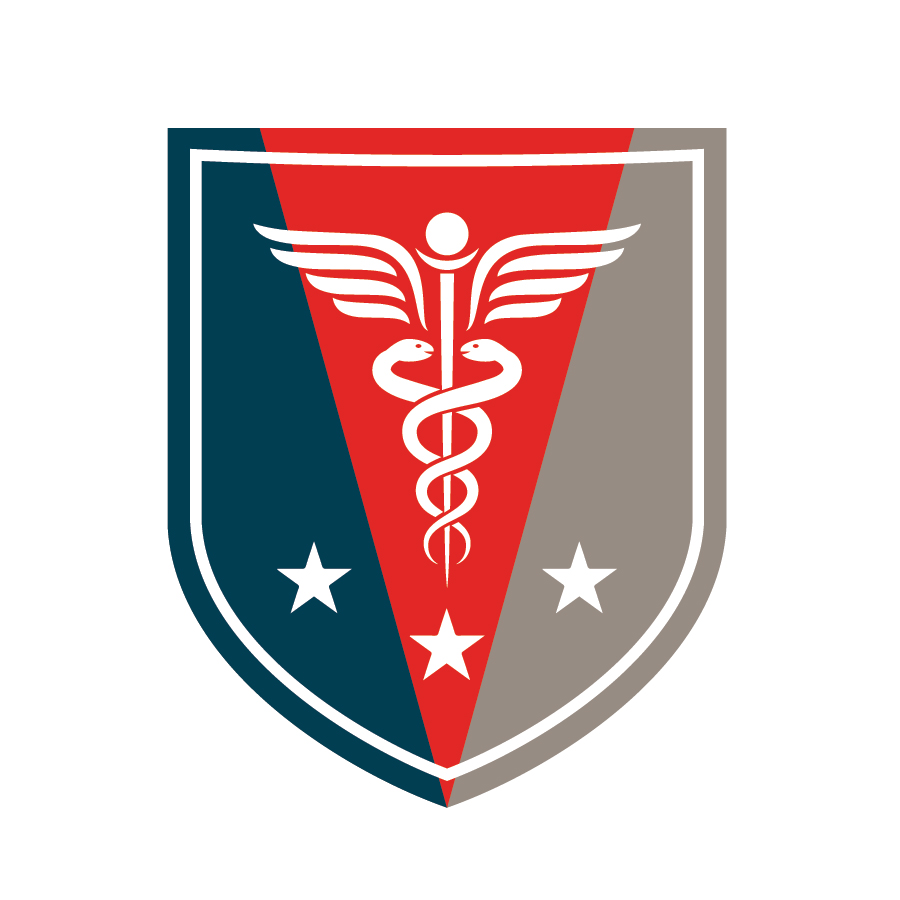 When choosing a new logo for the Museum, it was critical that it reflected our larger mission to be the premier center for the preservation and research of the legacy of Civil War medical innovation and humanitarianism.
The foundational element of the new logo is the shield. Historically, shields communicate stability, protection, longevity, tradition, solidity, boldness, academia, and confidence. The shield's connection as a symbol of armed conflict is obvious.
The Caduceus is the staff carried by Hermes in Greek mythology. It's a short staff entwined by two serpents, sometimes topped by wings. In Roman iconography, it was often depicted being carried in the left hand of Mercury, the messenger of the gods, guide of the dead, and protector of merchants, shepherds, gamblers, liars, and thieves. The Caduceus is often confused with the Rod of Asclepius, especially in American culture; however, it is historically accurate to the symbol worn by hospital stewards and non-combatants during the American Civil War. In addition, the Caduceus continues to be used as a symbol of military medicine today.
The colors used in the logo represent the two sides of the war: blue for the Union and gray for the Confederacy. The red represents the most common color used to denote a field hospital for both Union and Confederate armies. Red also symbolizes the blood spilled by both sides of the conflict. The three stars represent the three locations managed by the National Museum of Civil War Medicine.
The new logo is incredibly versatile. The colors can be tweaked to best fit the given situation while still maintaining the key elements discussed above.
Support the National Museum of Civil War Medicine by becoming a member to help us better fulfill our mission of telling the whole story of Civil War medicine. Click below to learn more about the importance of membership and the benefits that come with it.